If you are an office goer, you certainly come across different types of employees who have different attributes. Whether you like them or not, you meet them every day at the workplace. There is no way to escape them. So, here are some types of employees that you encounter at the office:
1. The dedicated workaholics
These people make the office their second home or maybe even the first. They reach office before anyone else, and invariably are the last one to leave. They are indeed the busiest persons in the office.
2. The risk taker
They are the people who are explicitly confident, and ready to embrace the possibility of failure. They can quickly grasp situations and also have a thirst for innovation.
3. The gossip mongers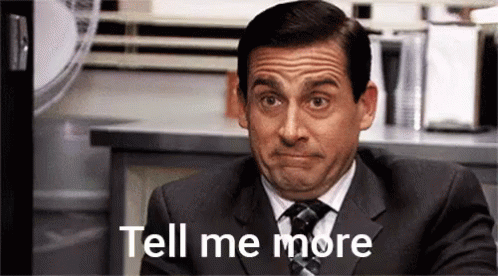 These employees hover all around the office to gather and share their gossip with others. Whether it's about the office or just people in general, these gossip mongers keep themselves updated about every little happening around them.
4. The 'never-say-no-to-food' gang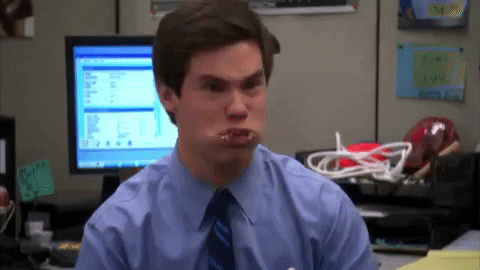 These people never say no to food, and you can also see them munching food at any time of the day. They think a tasty pastry is a legitimate explanation for being late to a meeting by a few minutes.
ALSO, READ|Incorporating nature into your office can boost mood and productivity
5. The ambitious followers
These employees follow every single instruction of their boss. They think that the best way to impress the boss is to follow them 24×7 and for them, this is the way to climb the ladder of success.
5. The unabashed flirts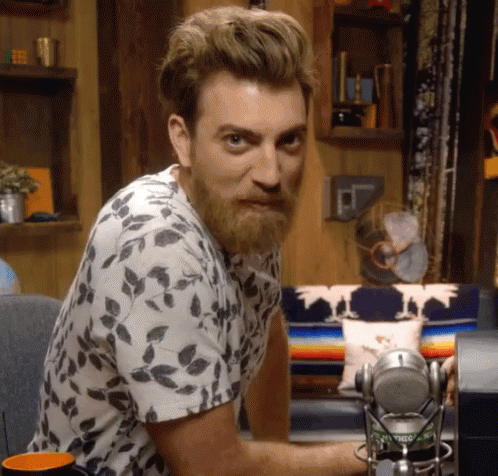 These type of persons are a big-time flirt. Such individuals use their charm to impress others and also seek their attention to become famous.
6. The enthu-cutlets employees
They are the forever energetic persons. These people appear explicitly excited about everything around them. They have a very positive approach towards life and work, and they also spread this infectious 'happy' vibe amongst everyone.
7. The grumpy faces
No matter where you work, there will always be that one person who looks truly grumpy. Neither they crack any jokes, nor are they part of the 'fun' plans. And my gosh, such people also never smile.
8. The late Lateef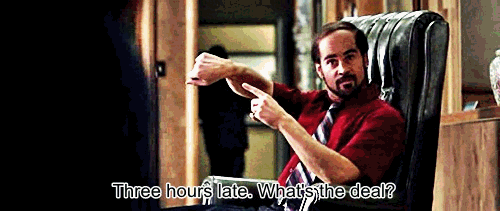 They never come to office on time because the word 'punctuality' probably doesn't exist in their dictionary. These people are also always ready with a wide range of excuses for their late attendance.
9. The "Know-It-All"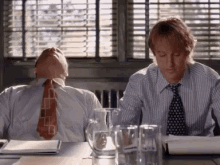 They know everything. Mr Know-it-all speaks up at meetings, and at social events. They give unwarranted advice to every person whether one is asking for it or not.
ALSO, READ|Got it!! Office 2019 will Run Only on Windows 10 says Microsoft
10. Mr OCD
Highly obsessive and compulsive, Mr OCD gives perfectionists a bad name. Such employees always fuss over the extra commas in a presentation and particularly recheck the numbers in a spreadsheet.
11. The Coffee Addict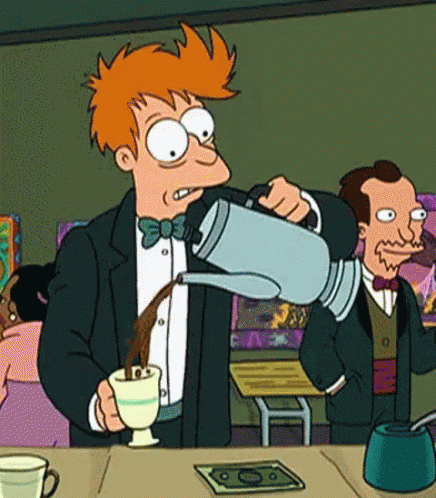 Another type is coffee-lovers. These individuals frequently chug coffee like it's water — one cup after the other.
12. The Fashionista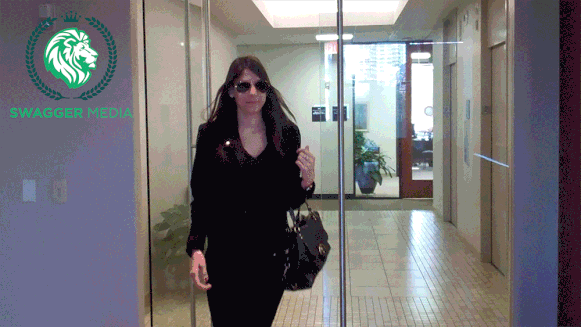 Another type of employees that one witness at the office is fashionistas. This kind of people always dresses as if they are ready to walk the ramp. Moreover, they look absolutely perfect from head to toe every day.
13. The stool pigeon
These employees are the talebearers. They especially want to be in the good books of the employer. You will dislike them for sure but making friends with them will benefit you. Act stupid and use them to get information.
14. The Grinch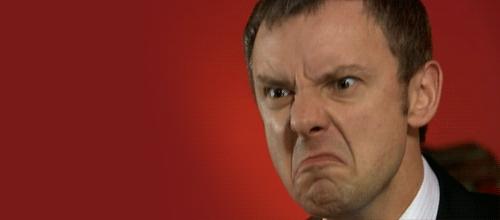 The next type is the Grinch. Such employees hate everyone. They are such individuals who can quickly convert your positive sunshine energy into the 'I hate everything' vibe. To emphasize one must stay away from these type of people.
So, guys, raise your hand if you have come across any of these employees at the work. However, if you haven't, chances are, you're one of them. Take a look around your workplace and let us know which type of employees you have come across.
ALSO, READ|Positve environment at workplace can boost productivity
Get real time update about this post categories directly on your device, subscribe now.