In this digital age, email has become one of the most frequently used forms of communication. Today's email systems, however, also present risks to users. There is so much email flowing in and over your servers every day; that it has become one of the favourite tools of hackers. So, it is essential for all of us to know email security tips so that we can save our accounts from these evil hackers.
Lock down your email security
If your computer stores data over the cloud or through emails, it is significant to use extra security measures to secure these targets from attack adequately. This is because so much data is kept in the cloud and on servers, that they are a tempting target for hackers.
1. Update your software regularly:
Cybercriminals are periodically changing their medians of email attacks. Thus, you need to update your software regularly. Data security expert Thierry Levasseur said, "Because attackers are constantly developing more sophisticated methods, it is important that companies put extra elements of security in their email system".
2. Get encryption:
One of the best ways to secure your emails is to use encryption technology. It will make harder for unscrupulous people to get the information they need to damage your computer.
3. Use secure passwords
It's excruciating to see how weak most passwords are. Don't let your password to be so simple that the hackers can easily hack them. Create a password with at least ten characters long and also add upper and lowercase letters and even numbers and special characters to make your password the strongest one.
4. Install good antivirus software on every computer
This is also recommended that you must install a secure antivirus in your computers. This will help not only your email security but also the security of everything else on your computer. The famous American computer magazine, PC Magazine, has named Webroot SecureAnywhere AntiVirus, Kaspersky Anti-Virus, Bitdefender Antivirus Plus, and Norton AntiVirus as their top choices for anti-virus software.
ALSO, READ|Are we not living in a Computer Simulation?.
5. Create different SMTP username for each sender
If you are running a company, and you have many different people who send loads of emails every day, the first and foremost thing that you have to do is create different SMTP username for each sender. So, if one computer gets hacked and that computer starts sending spam, then it's easy and simple to disable that one SMTP username without affecting any other users.
6. Be careful with the attachments from unknown senders
Be extremely careful about downloading the attachments that you are getting through emails. If possible, scan your email that consists of an enclosure, especially if it is from someone you don't know. Nine out of ten viruses or malware get on to the computers via attachments.
ALSO, READ|Innovation in India is an ingenious approach to life
7. Don't include sensitive information in your email messages
Security experts term this as "data leakage", and email is one of the primary sources of it. If you have to give someone sensitive information, experts recommend you to better call them and provide them with the data rather then sending through emails. However, if you have to transfer a confidential document, Google Drive is an excellent free service that lets people share documents.
8. Be careful about using public Wi-Fi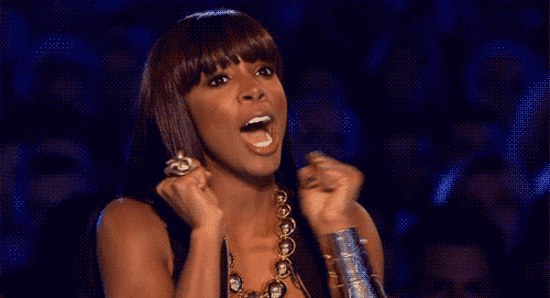 Using public wi-fi for checking your emails could be dangerous. We all understand that public Wi-Fi is a fantastic opportunity for hackers to hack your mail accounts. So, using them would be really silly. But if it is so important to use public wi-fi, make sure that there's an "https:" at the beginning of the URL where you log in.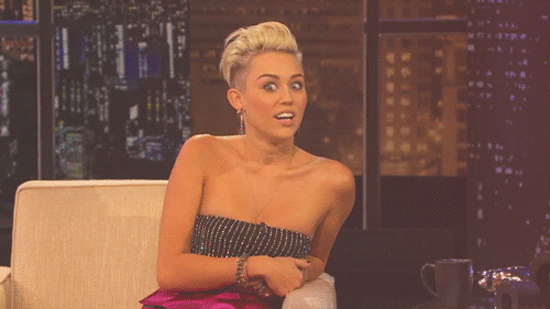 So, guys, email security is very vital today for all of us. If you do not follow the tips to secure your email accounts, you could risk losing valuable data or permanently hurting your business. So, it is only now when you step up and make a commitment to save and secure your emails from hackers.
ALSO, READ|Alan Turing! The real father of computer and Artificial Intelligence
Get real time update about this post categories directly on your device, subscribe now.